Love the work we did for you?
Refer us to your friends and family!
It's as easy as 1, 2, 3…
1. Tell your friends and family about your experience with us.
2. They invest $4,500 or more in a storage or organization solution and complete installation.
3. Dinner is on us with $100 gift cards for you AND your friend to use at any Cunningham Group Restaurant!
Make your first referral today!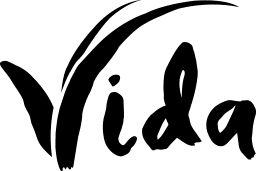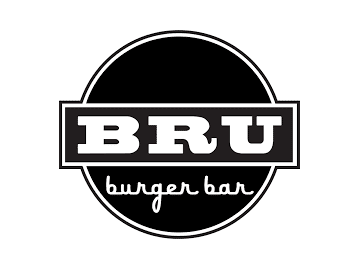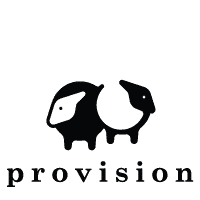 If your friend or family member referred you to us because you're tired of the clutter and disorganization in your home, we have the perfect solution!
Simply fill out the form below to let us know what type of project you're interested in and one of our design consultants will reach out to help contain your clutter or revamp your cramped closet.
Plus, with an investment of $4,500 or more, we'll treat you to dinner at your choice of Cunningham restaurants!

This is an awesome company. I have used them twice now — once on a new build where they put in all our closets and pantry, and put in bookcases around our fireplace. Now, in a second home, they just help me set up my home office with beautiful wall cabinets that match my desk. Efficient, professional and reasonable. I highly recommend Innovative Design. – Cynthia S.

We have had two built ins done by Innovative and each experience was wonderful. Our sales person Bob was great to work with and the installers were fantastic. They were polite, professional, and very efficient. I would highly recommend Innovative! – Brittany W.