Start designing the closet of your dreams that's built for your storage, lifestyle and wardrobe needs with our dream closet designer tool!
Check out our gallery for more inspiration!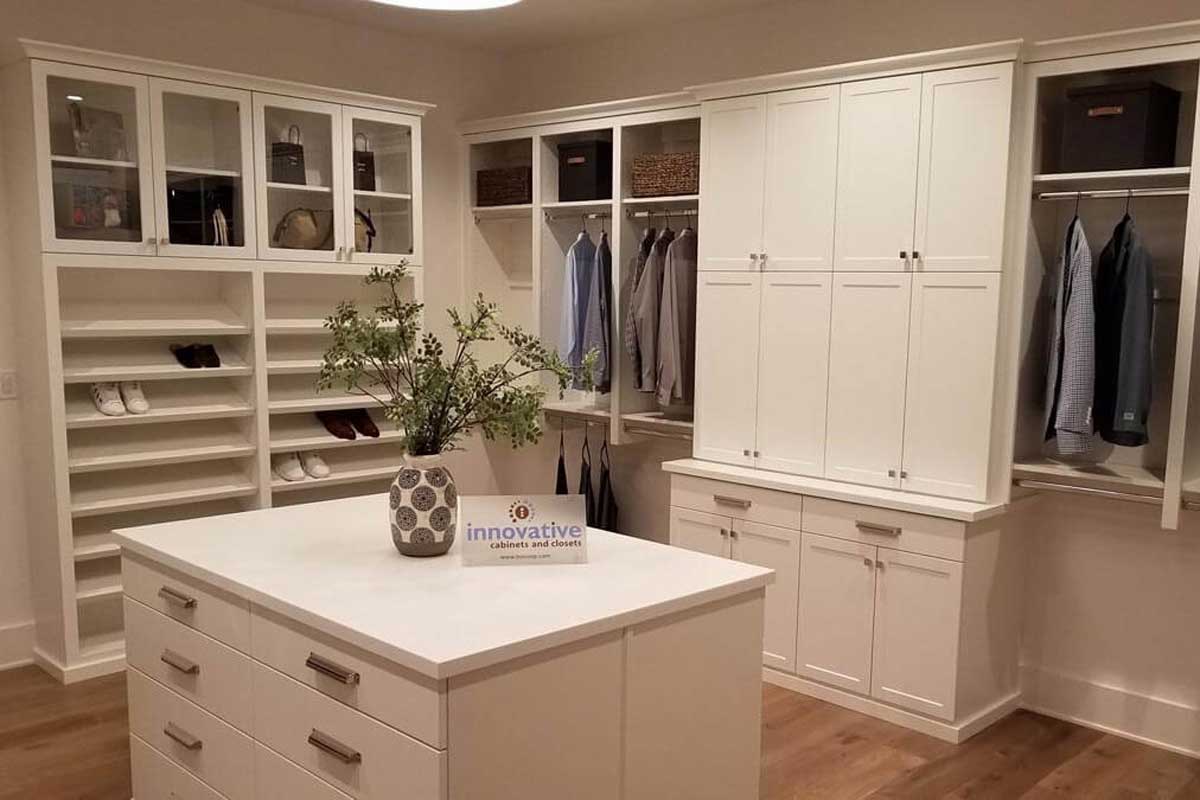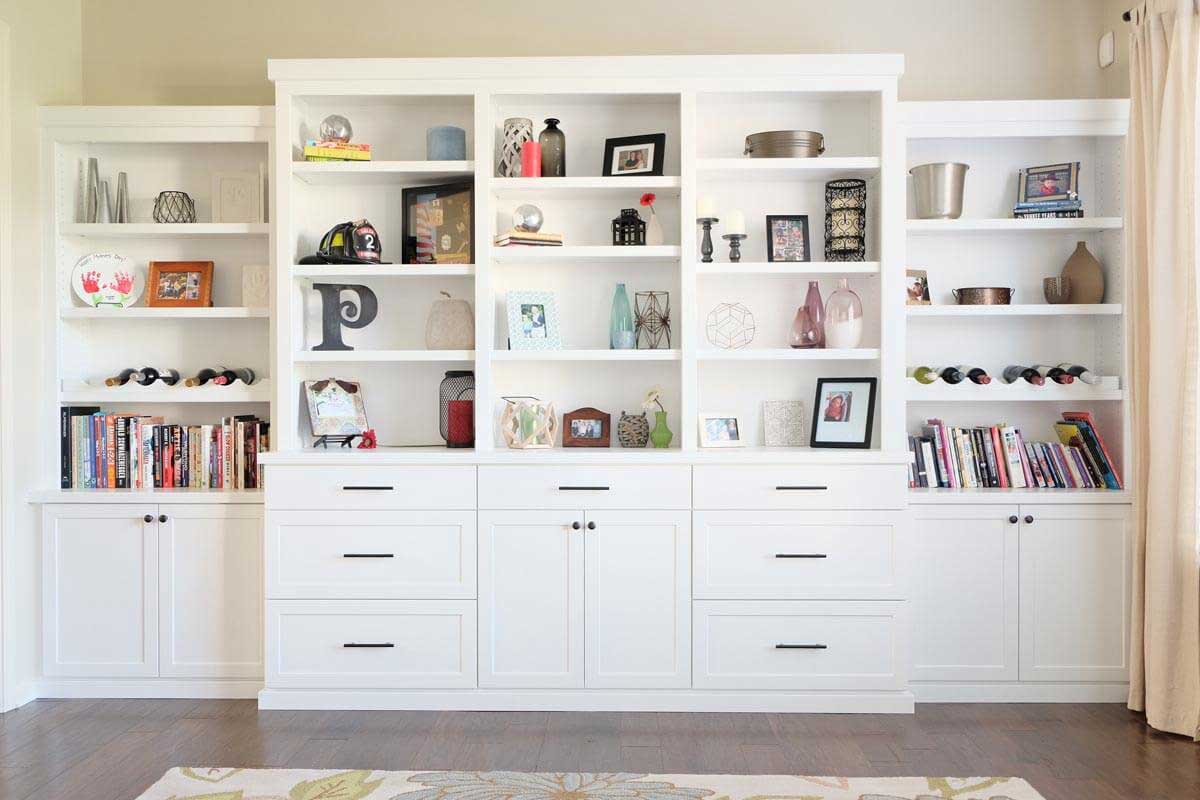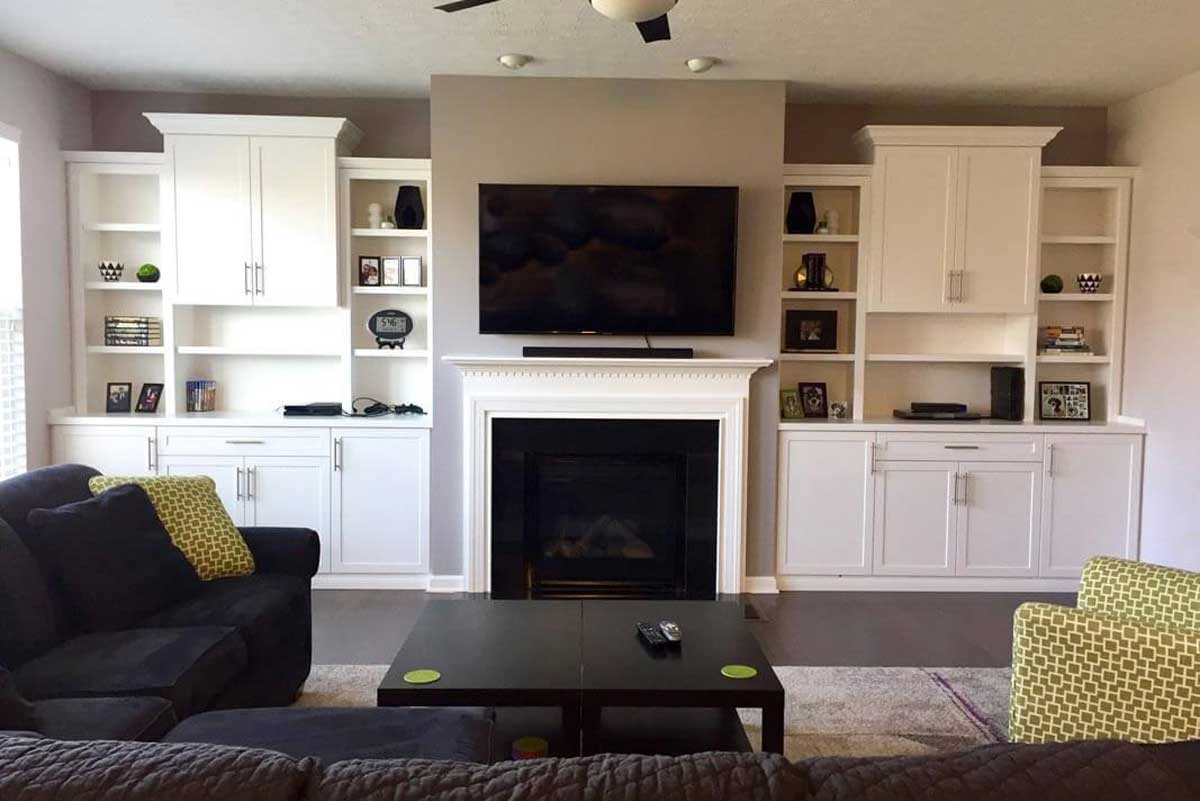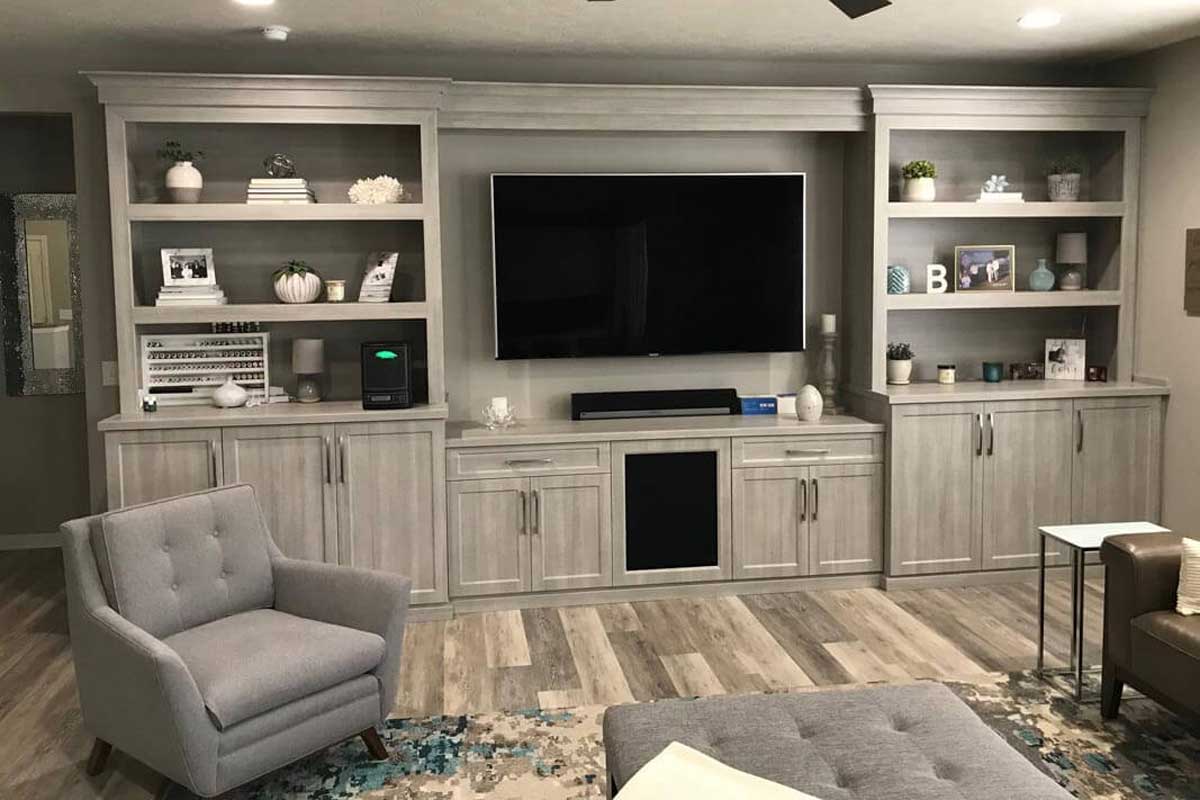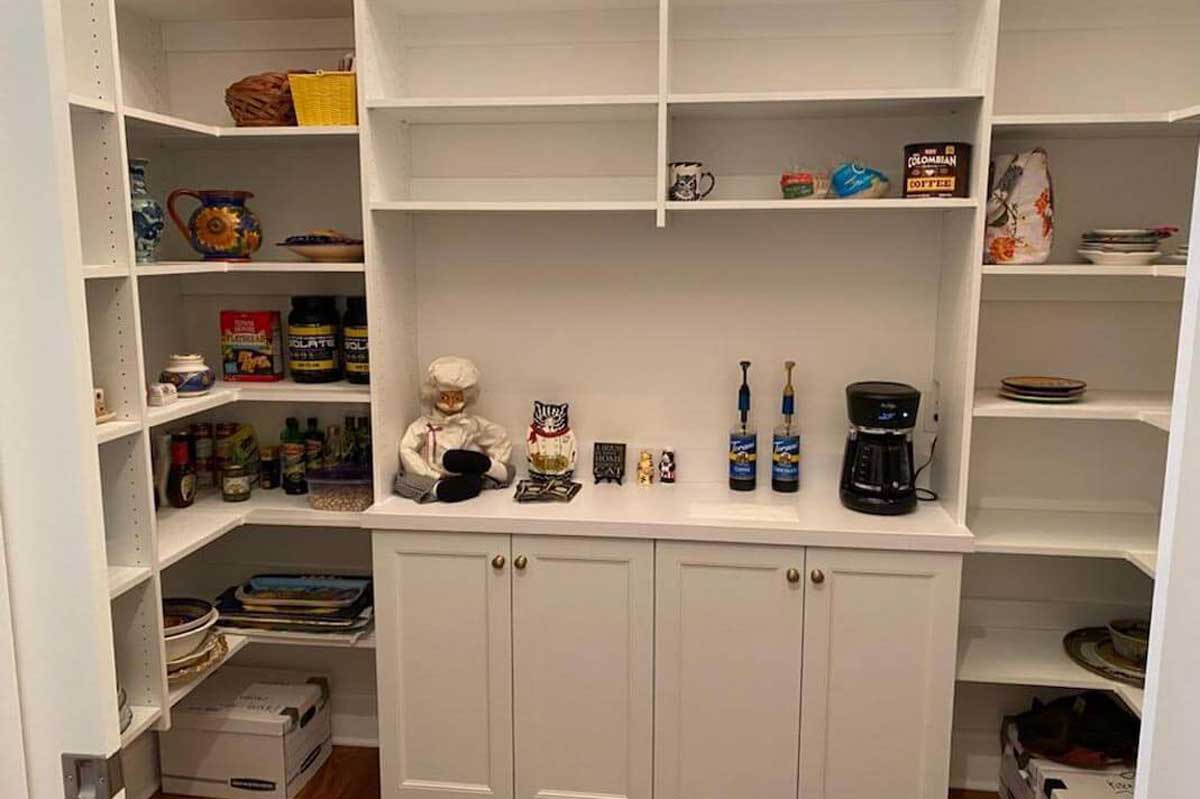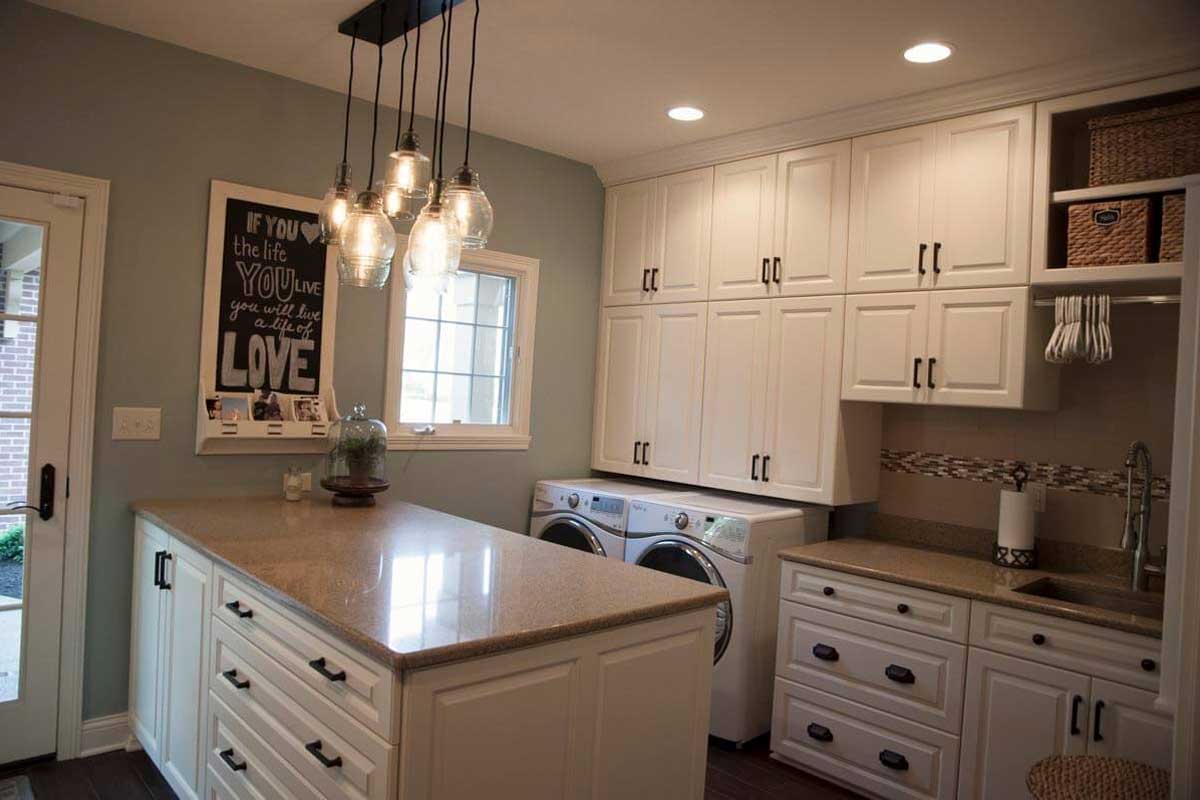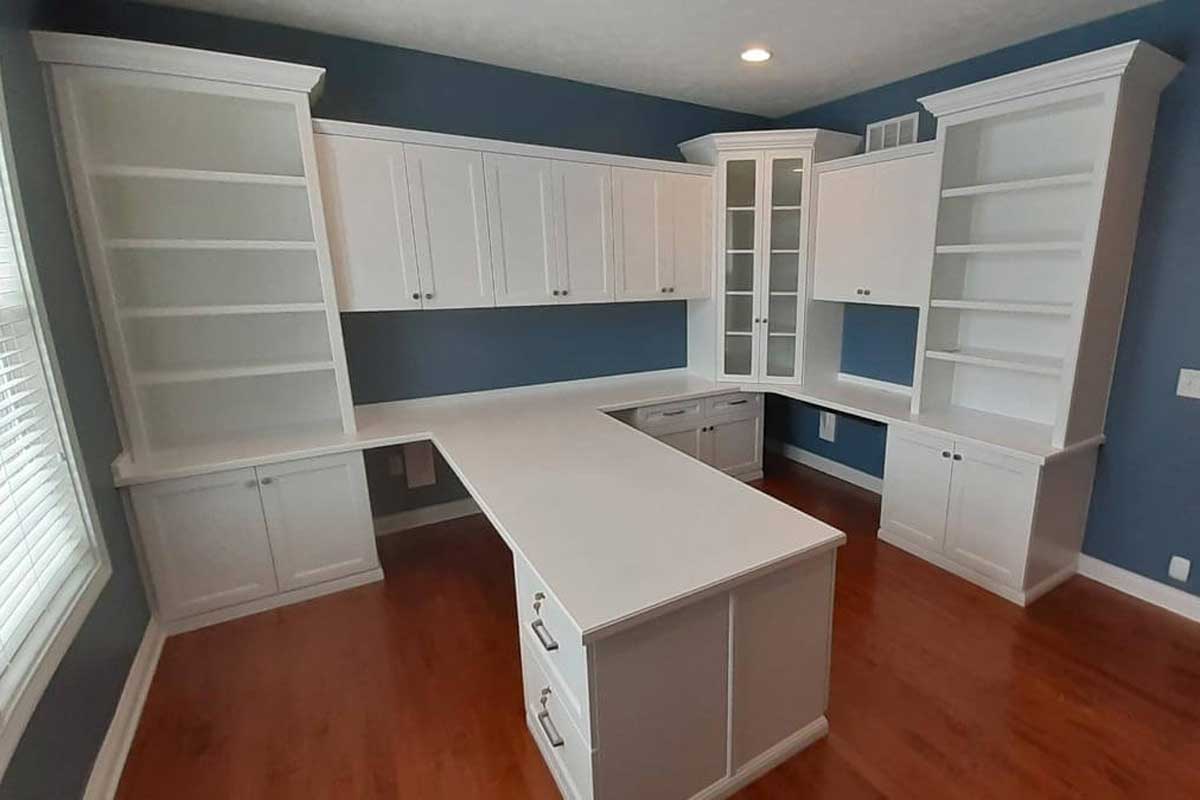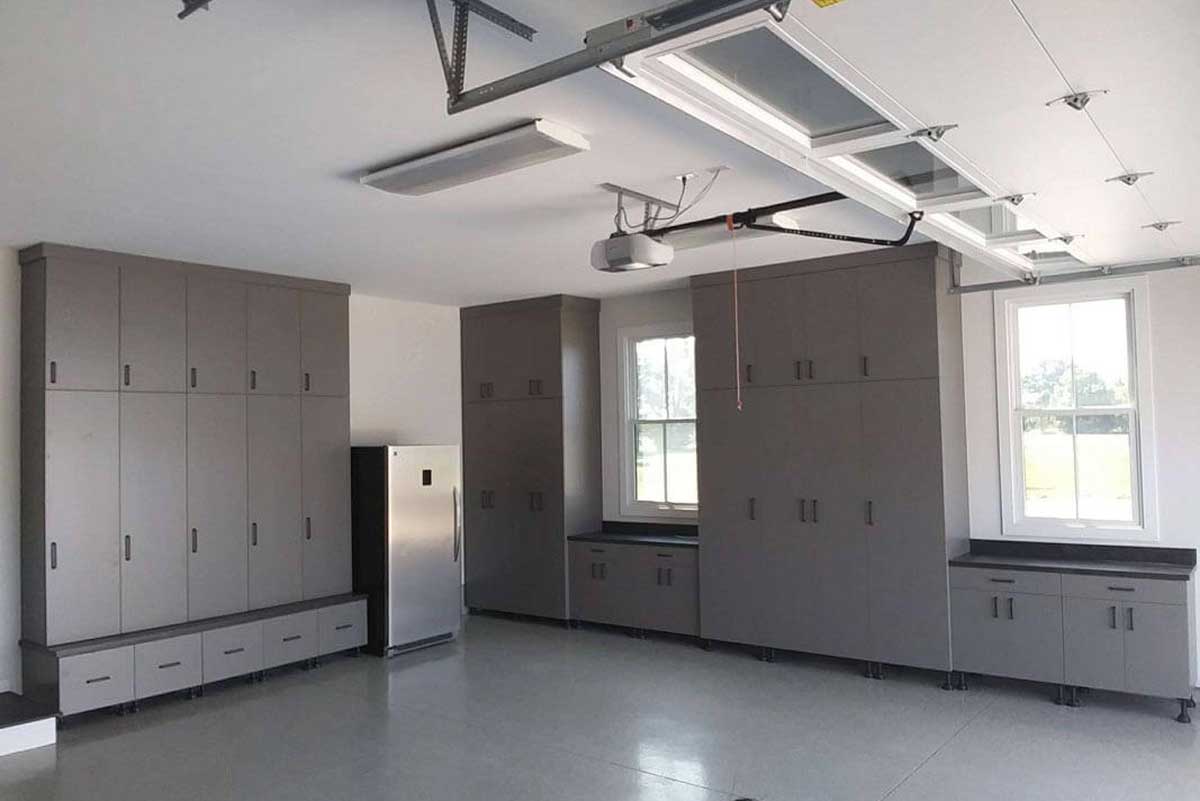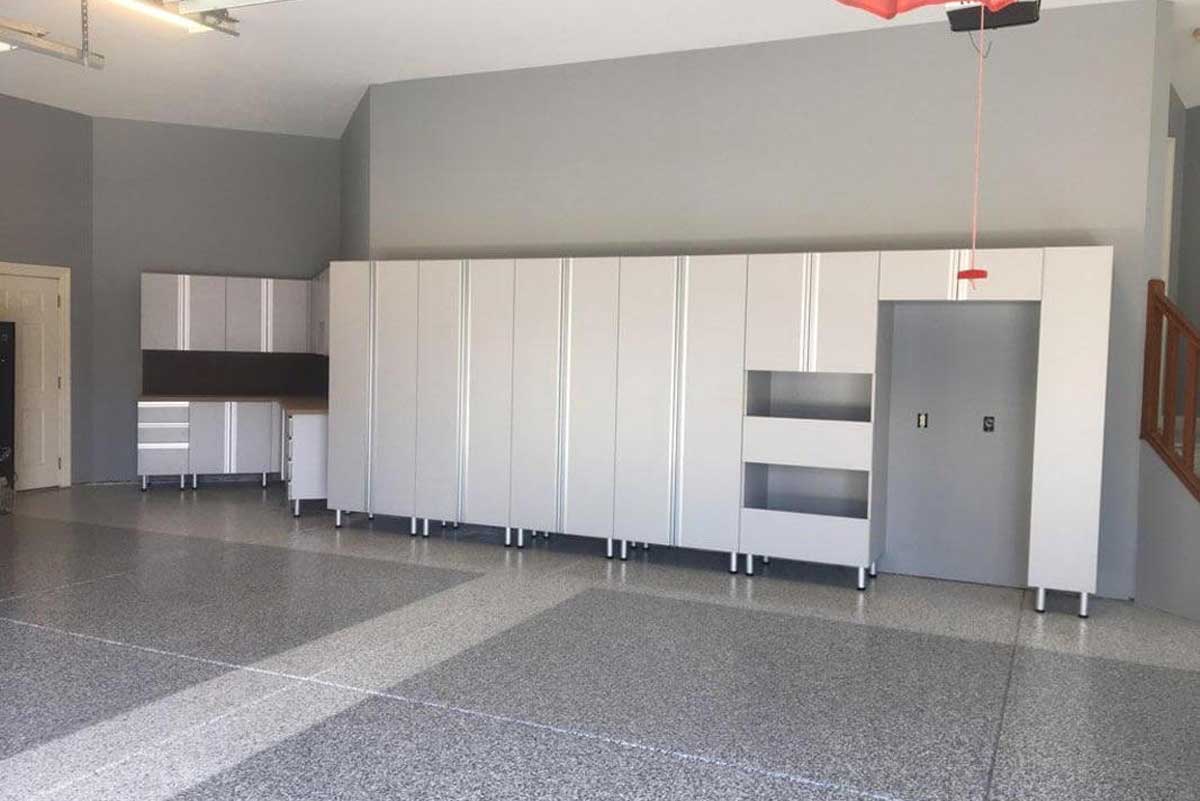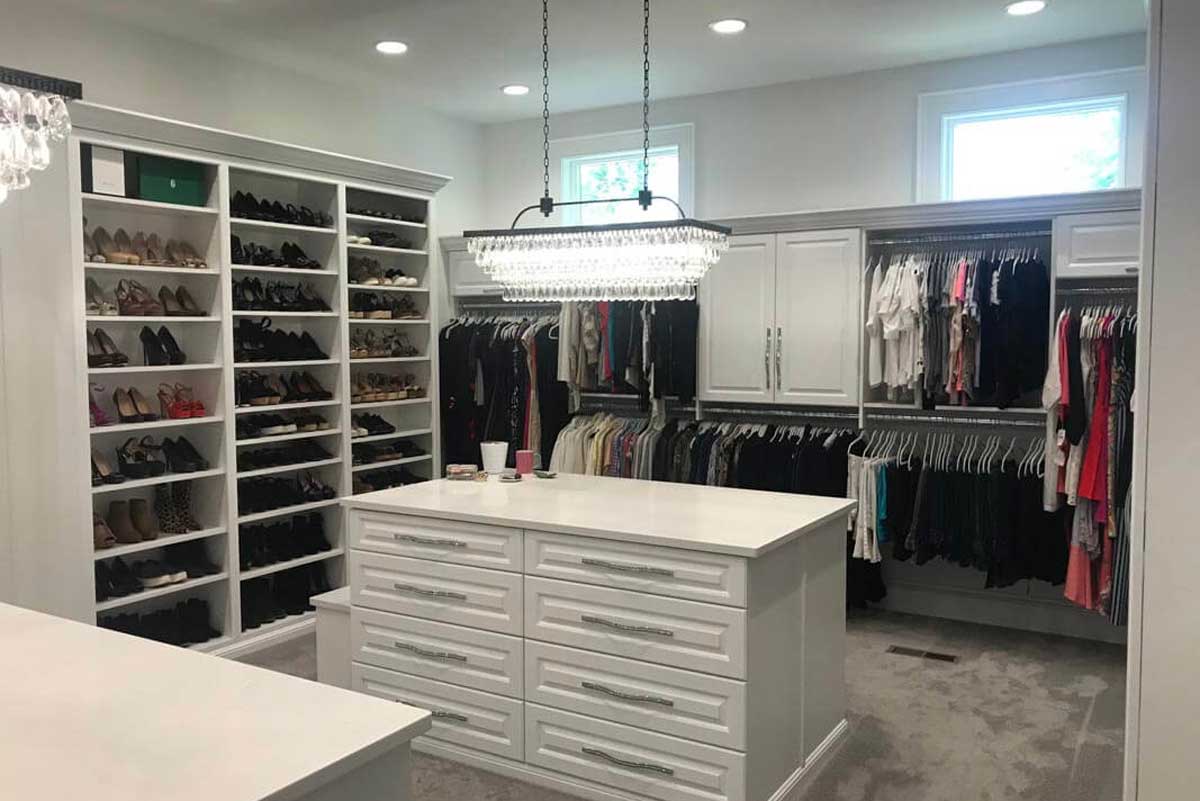 Overwhelmed with clutter?

Stressed about the mess?

Need more storage and functionality?
Imagine how an enhanced closet or stunning built-ins can transform your home!
Make your dream closet come to life with Innovative Cabinets and Closets!
Our team can help take your cluttered, jam-packed closet disaster and turn it into a beautiful, functional and organized space with our premium organization and custom built-in solutions!
Our expert designers and installers offer quality craftsmanship and intelligent design, custom-made for your space, needs and budget.
Whether you're creating a walk-in closet or you want to maximize the closet you already have, our organization experts have the solution.
Why Innovative Cabinets and Closets?
© 2021. Innovative Cabinets and Closets