For almost a full year now, life has looked quite different than it used to. From sporting events to outdoor concerts, social gatherings have been canceled left and right, leaving many with more free time.
Sitting in your home 24/7 may have you facing some harsh realities—like your need for some serious organization. Mounds of clothing on the floor, shoes with no place to go, and underutilized spaces serving very little purpose—you get the picture.
As the months have ticked by, you've made the mental note to get your closet act together. And then the next month passed, then the next and so on…
It's a New Year with the same problems. And it's time to finally get the organization projects you've dreamed about underway. But, where do you begin?
Simple. Make a call to Innovative Closet Cabinets and Closets. We're a locally owned and operated company, serving our fellow Hoosiers for 35 years. Our expert team is here to pull a Fairy Godmother act on your closets, transforming them from so-so to WOW and making functional space that you can truly use.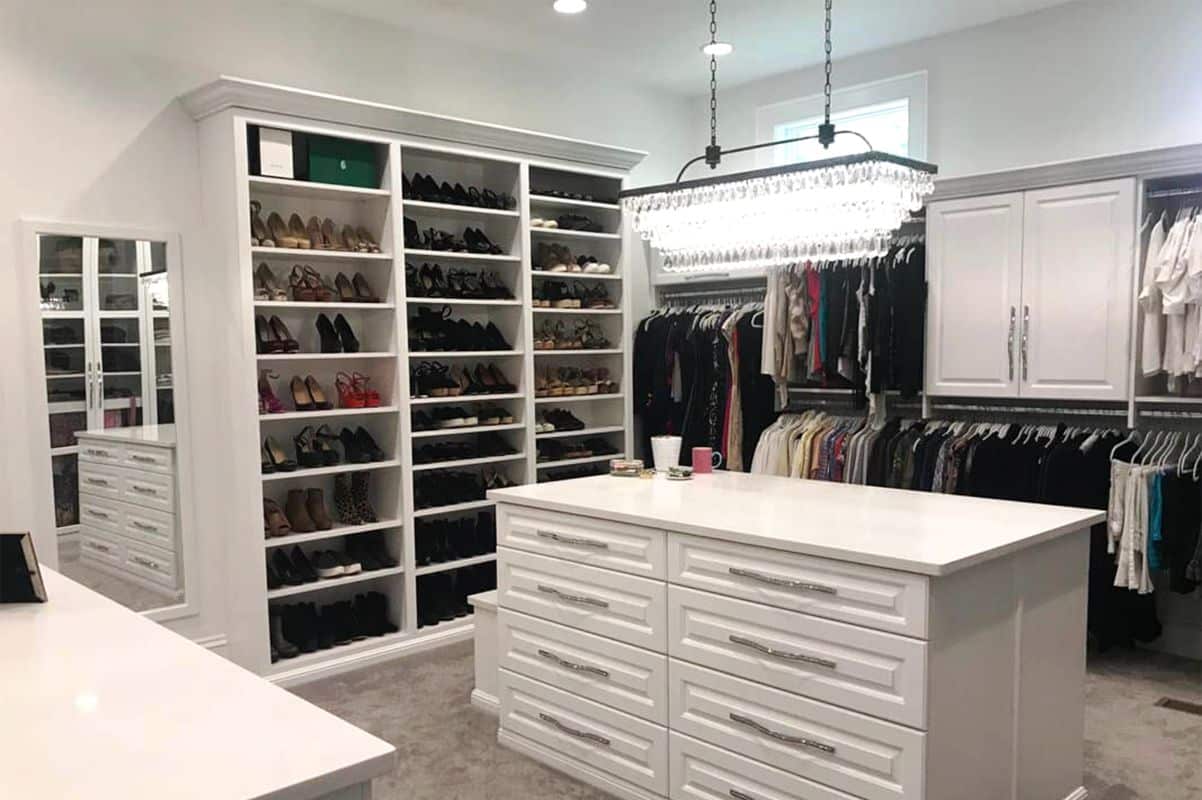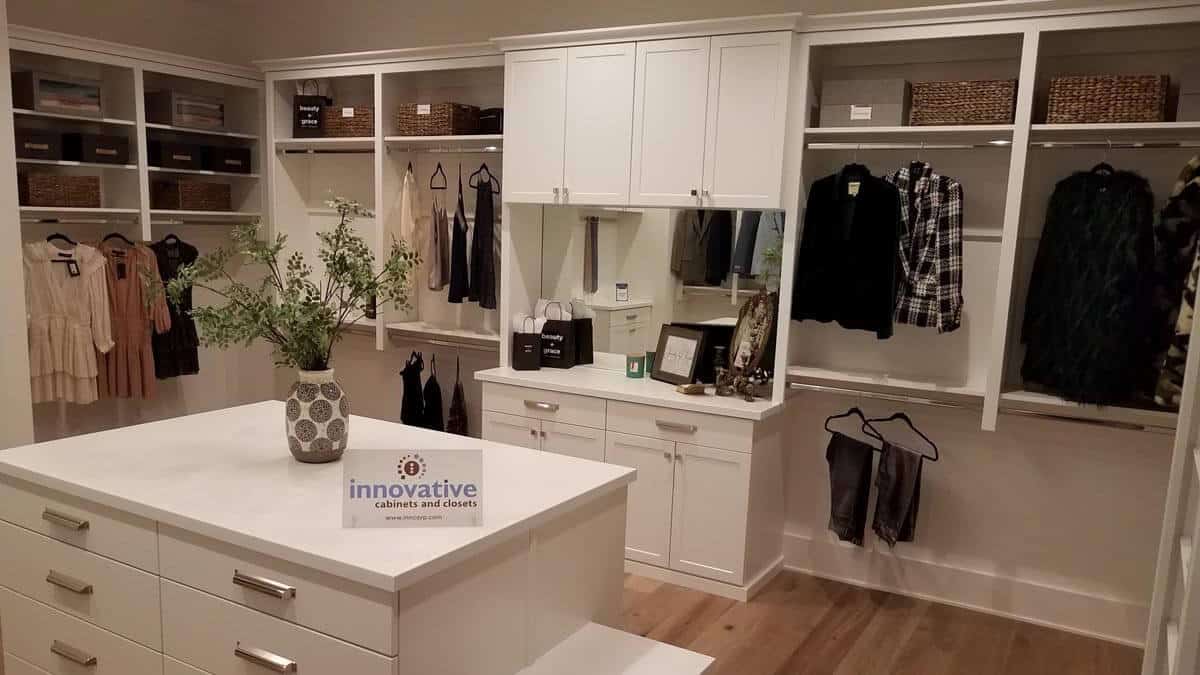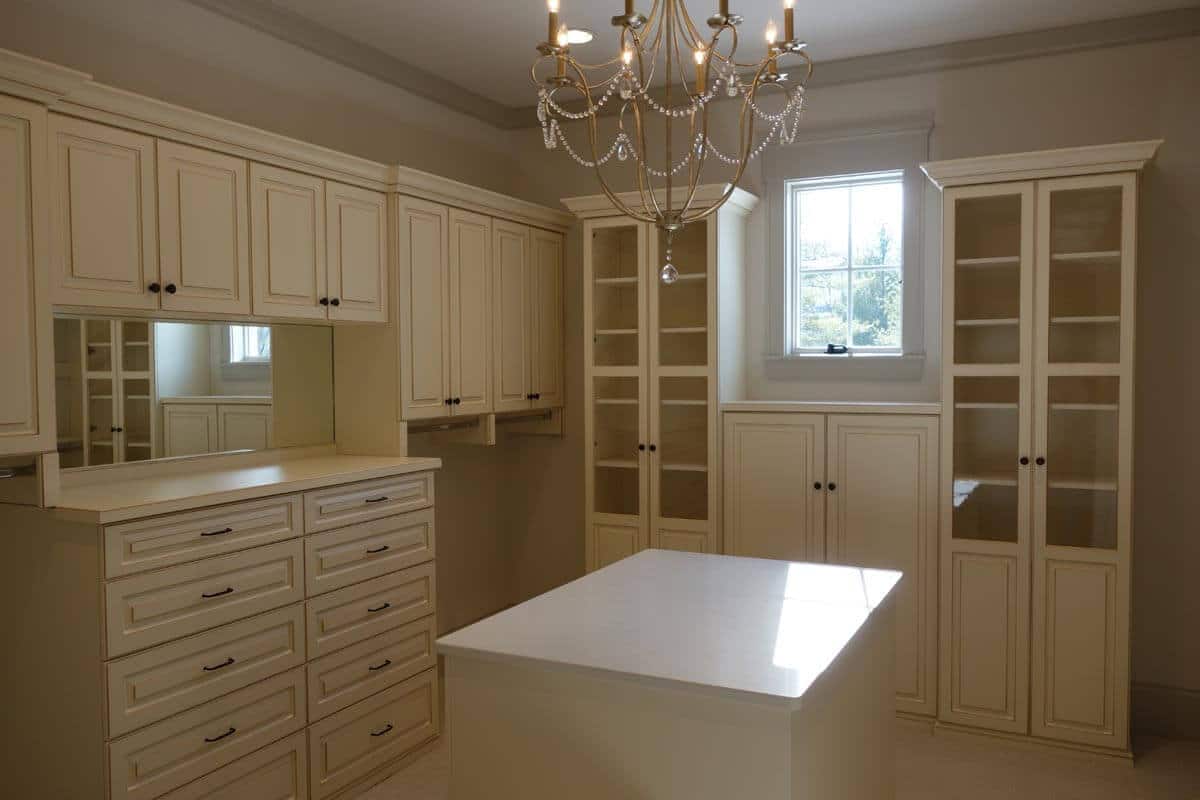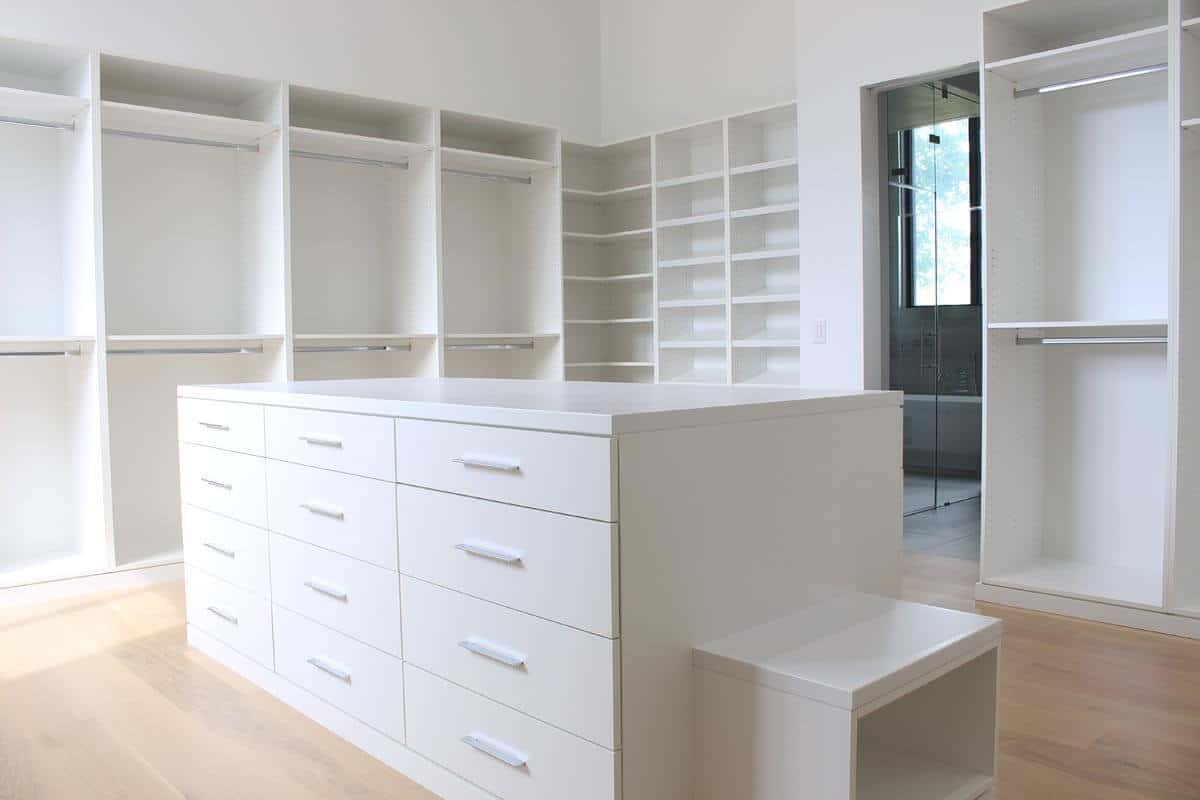 Our professional, skilled designers and builders have the know-how and experience to take your closet to the next level. Need more shelves or want additional racks for hanging? We'll take your desires and needs, combine them with our quality craftsmanship and durable materials to make your space unique and full-functional.
Make 2021 the year you get organized and find the space you need in your closet. Check out more of our closet options, and then contact us for a free consultation!